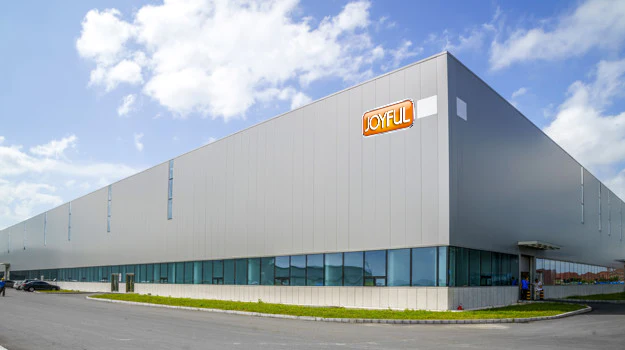 Joyful Plastics is a 21 year old legacy established in 1995
We are assisted by a dedicated management team, most of whom have more than 10 years of experience in their respective fields.
We are professional manufacturers and exporters of household plastic ware
We specialize in injection molding and blow molding
We enjoy a credible reputation among customers in India as well as Abroad
State-of-art facility at Daman in India.

Fleet of over 50 Injection Molding Machines that range from 60 tonnes to 350 tonnes.

In-house screen printing and foil stamping facility

Annual production capacity of over 2000 tonnes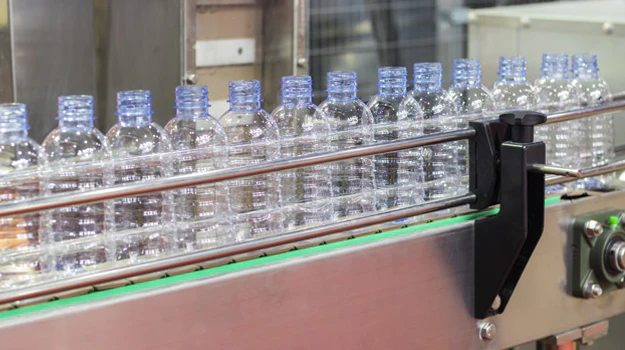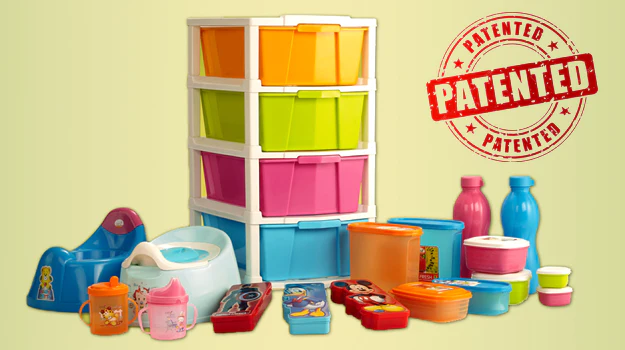 We use innovative methods and technologically sound processes to deliver the top quality products to our customers.


Through our business acumen, we have managed to acquire the necessary licenses and patents for our products.

We have registered design patents for more than 50 products and are in the process of applying for more.

We are authorized licensees in the stationary category for Walt Disney, Nickelodeon, Cartoon Network India and Viacom 18.
We seek to increase profitability through greater sales volume obtained from new products and markets.

To be a collaborative platform for industry-driven research for the benefit of our consumers by partnering up with external research institutes.

With the available opportunities, consistency and resources available to us, we also look ahead to:
– Concentric Diversification
– Horizontal Diversification