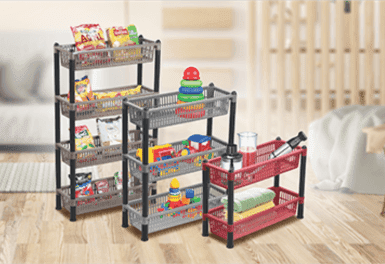 Furniture Products
Maximize space and style with our compact yet versatile Furniture for Small Storage.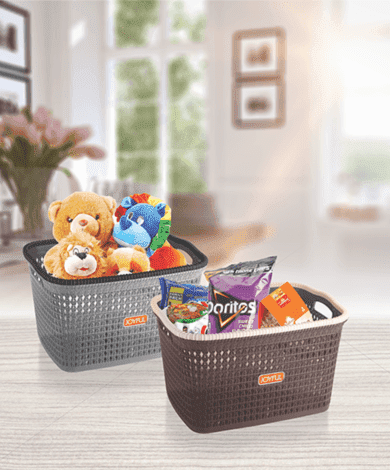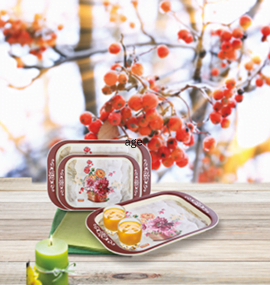 Welcome to

Joyful Plastics
We at Joyful believe that happiness lies in little things
Right from powder puff containers to pencil boxes to multi-purpose drawers to salt and pepper shakers. each of these little things play a critical role in our lives.
We have always gone that extra mile to ensure that our products are made with the most advanced technologies to provide utility in people's daily routines.
To provide the most competent and progressive plasticware solutions ensuring long term sustainability of the company.
Innovation and continuous process improvement.
Recognizing our strengths and focusing on our efforts to deliver on our promises.
Trusted Feedback Of Clients

Highly recomended
The vibrant designs and durable materials made every purchase a delight. The customer service was excellent, and the delivery was quick. I can't wait to continue exploring their cheerful collection.

Geat Experience
Great variety of products and excellent service. Super happy with my experience!

Highly satisfied
Outstanding! This Indian brand has set a new standard for excellence. The product I bought was not only of exceptional quality but also at affordable price.

Great Products
I've tried various products from this brand, and I must say, I am highly satisfied with every purchase. Their quality and performance are excellent.

Highly impressed
Exceptional quality and unparalleled satisfaction!

Super happy
I've been a loyal customer of this brand, and I couldn't be happier with their products. Highly satisfied with my purchase, it was a great decision.

Highly satisfied with my purchase
The best Indian brand I've tried! Product and quality are outstanding.

Amazing Brand
Highly satisfied with my purchase from this brand. Their products have consistently met my expectations, and I continue to be impressed with their quality.